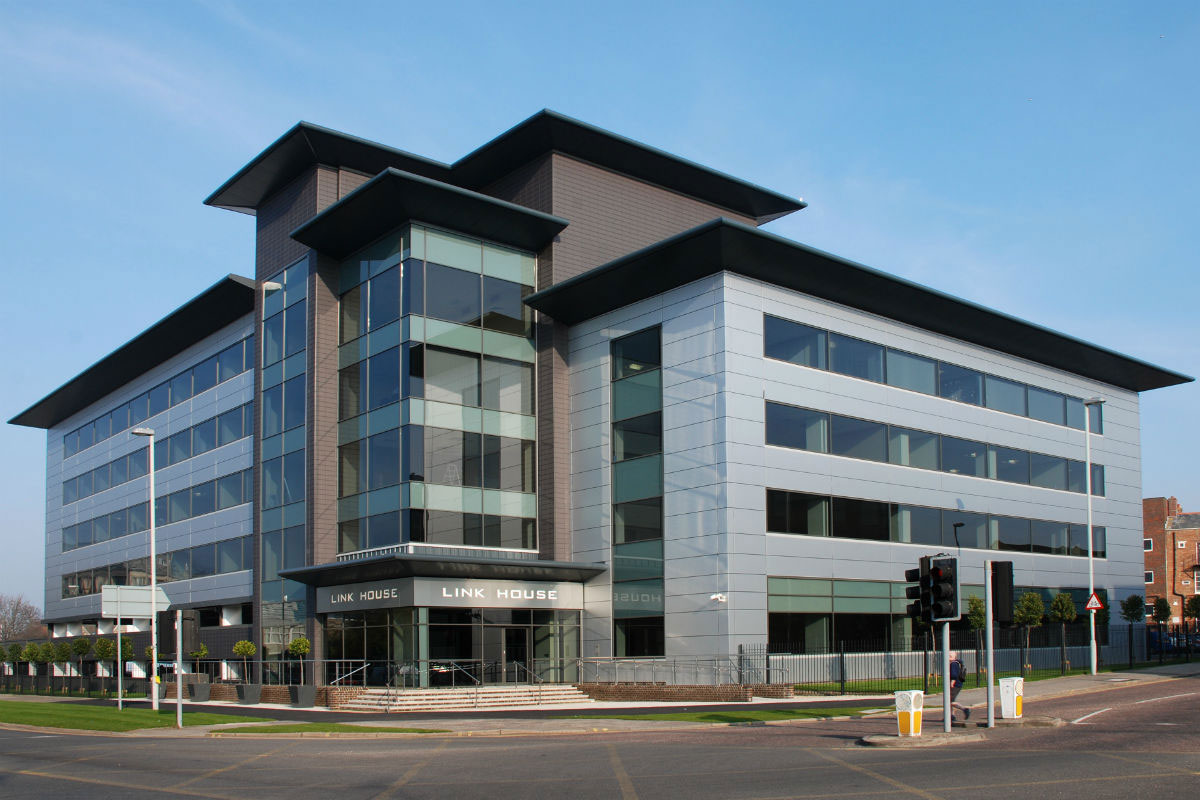 Scope of works
We provide complete building envelope solutions from routine maintenance and repair, to major commercial and industrial projects.
Our scope of works include but are not limited to:
Quality Standards
We are accredited to ISO 9001 – 2008 standard as well as ISO 14001 – 2015 environmental standard.
We aim to provide a service which reflects our traditional values and extensive experience as well as our application of innovation and forward-thinking.
Refurbishment and Repairs
We have a dedicated special works and maintenance team who specialise in refurbishment & upgrading and also carry out repairs & planned maintenance.
Competency
TAC Projects are committed to providing their clients with the best service possible. We aim to demonstrate experience, skill and competence in our work, and we strive to exceed the expectations of our customers and working partners.
The organisational goals are that quality shall be inherent in the products and services supplied and that a policy of continuous improvement is maintained throughout the company.
These policies and procedures are designed to conform to the requirements of ISO 9001:2008. They provide a framework for establishing and reviewing quality objectives.
We are members of and are accredited with the following organisations:
The National Federation of Roofing Contractors. (No. 1008) – www.nfrc.co.uk

We have been trade members of the NFRC since 1989. The NFRC is a fully vetting organisation and members of the National Specialist Sub-Contractors Association & Build-UK. They are dedicated to keeping members up to date with all relevant Health and Safety and technical issues.
Investors in People – www.iipuk.co.uk

TAC Projects is committed to achieving business success through its most valuable asset, its people, we are pleased to have been recognised as meeting the National standard for effective Investors in People.
Quality Assurance and Environmental Certification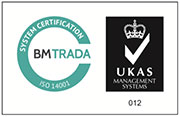 BS EN ISO 9001: 2008 certificate No. 972 | BS EN ISO 14001: 2015 certificate No. 2877
We are Quality Assured for:-
The Design, Supply, Installation and Maintainance of Metal Roof and Wall Cladding Systems and Commercial Gutters and Rainwater Disposal Systems. Refurbishment of Industrial and Commercial Buildings.
RISQS – https://www.risqs.org/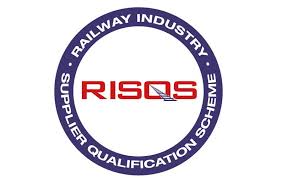 TAC Projects are also RISQS accredited for rail work.
Constructionline – www.constructionline.co.uk
The online register of pre-qualified suppliers for construction contracts, Constructionline is a commonsense solution used by 8,000 buyers from over 2,000 organisations. They are pre-qualified to government standards for both private and public sector tendering.
FIRAS Certified – www.firas-database.co.uk

Certified by Warrington Fire for the application of passive fire resisting products using cavity barriers.
Acclaim Accreditation – www.constructionline.co.uk

A health & safety accreditation service and member of Safety Schemes in Procurement (SSIP).
CENTRE FOR WINDOW AND CLADDING TECHNOLOGY  – www.cwct.co.uk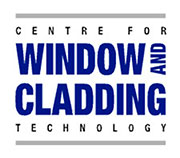 CWCT is leading centre for facade engineering technology and provides training, publications and advice to members.
Health and Safety
We place the health and safety of our employees and sub-contractors and all those affected by our works, beyond commercial financial considerations. This, though, in itself is a commercial decision since we are aware that our clients expect only the highest standards from those they employ.
Our written Health and Safety Policy is extensive and covers all aspects of our work and those affected by it. Our policy statement and the whole policy may be inspected if required.
Whilst our policy covers health and safety in comprehensive terms, the nature of our industry requires that every contract is individually assessed and a detailed Method of Work Statement is prepared. A risk assessment is carried out for each task, and no task is carried out unless the residual risk and effect is low.
Our contracts manager will ensure individuals involved have read and understood the documentation on which this is recorded. Our contracts manager will also be responsible for ensuring that the safe system of work is complied with on-site. We employ consultants Safety Services (Uk) Ltd in order to support us with this and to provide expert advice.
Safety Services Ltd. visit our sites regularly to ensure compliance by our operatives, and by the client/main contractor insofar as they might affect us.
Safety Consultants:
Safety Services (UK) Ltd,
Lakeside Industrial Estate,
Stanton Harcourt,
Oxford,
OX29 5SL
Environment
TAC Projects are committed to providing an environmentally friendly service to its clients and is certified to the ISO 14001-2015 environmental standard. Our business and environmental commitment aims to save natural resources by awareness and review of its operations.
The company also endeavours to reduce the level of pollution of air, land and water systems by careful use of materials and processes.
This commitment extends to all areas of its business, whether carried out on its own or its clients' premises. It further aims to continually improve its environmental performance in order to safeguard the quality of the environment both locally and globally.
It is the policy of the company not to use any materials generally prohibited under the Montreal Protocol.
To facilitate its commitment, the company has set objectives. Performance against these objectives is reviewed on a regular basis and targets are set to ensure continual improvement.
Commercial Information
Insurance Information
Insurance: TAC Projects are fully insured for the following liabilities:
Employee Liability: £10m
Public Liability: £10m
Professional Indemnity: £10m
Type Of Company: Private Limited Company Registered in Cardiff no. 08787680
V.A.T. NO: GB194980358
Tax Status: UTR No. 1343705826
C.I.T.B Reg. No.: 1183136
Geographical Information
We focus mainly on Southern U.K. including the Channel Islands but have carried out projects in the Midlands and North of England and Continental Europe including Gibraltar.
If you would like to know more about TAC Projects or want to speak to us regarding working together in the future, please get in touch.