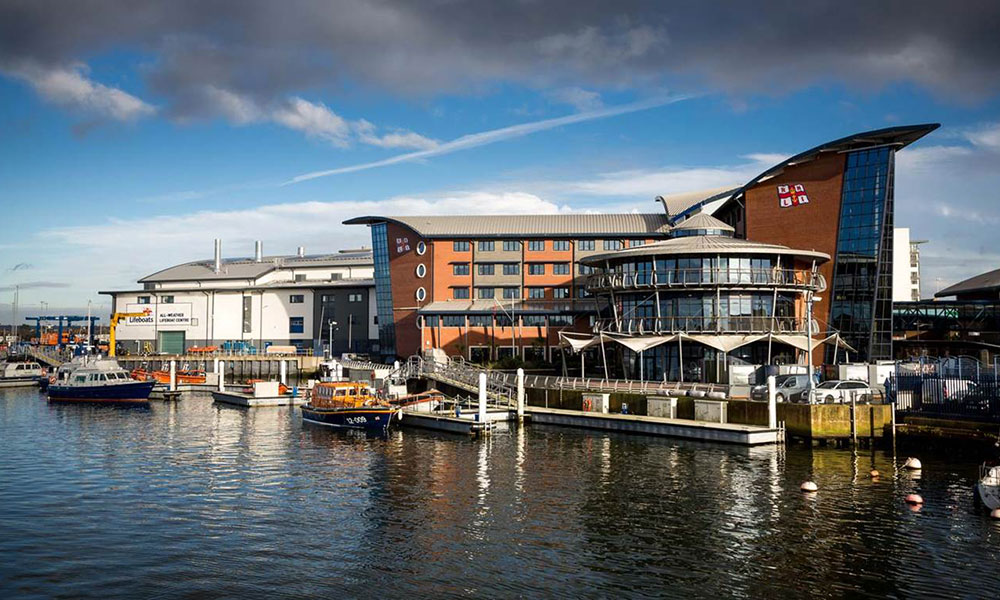 We currently have a vacancy for a cladding designer. We are looking for a competent Autocad designer with some experience in the building envelope field. If you would like to join a great team and be involved in some of the most prestigious projects on the south coast please submit your c.v. to: careers@tacprojects.co.uk
We will always welcome interest from professionals and talented people within our industry, who feel they would like to join a friendly and rewarding team.
Feel free to email us at careers@tacprojects.co.uk or fill out this form.