Standing Seam Aluminium Roofing Systems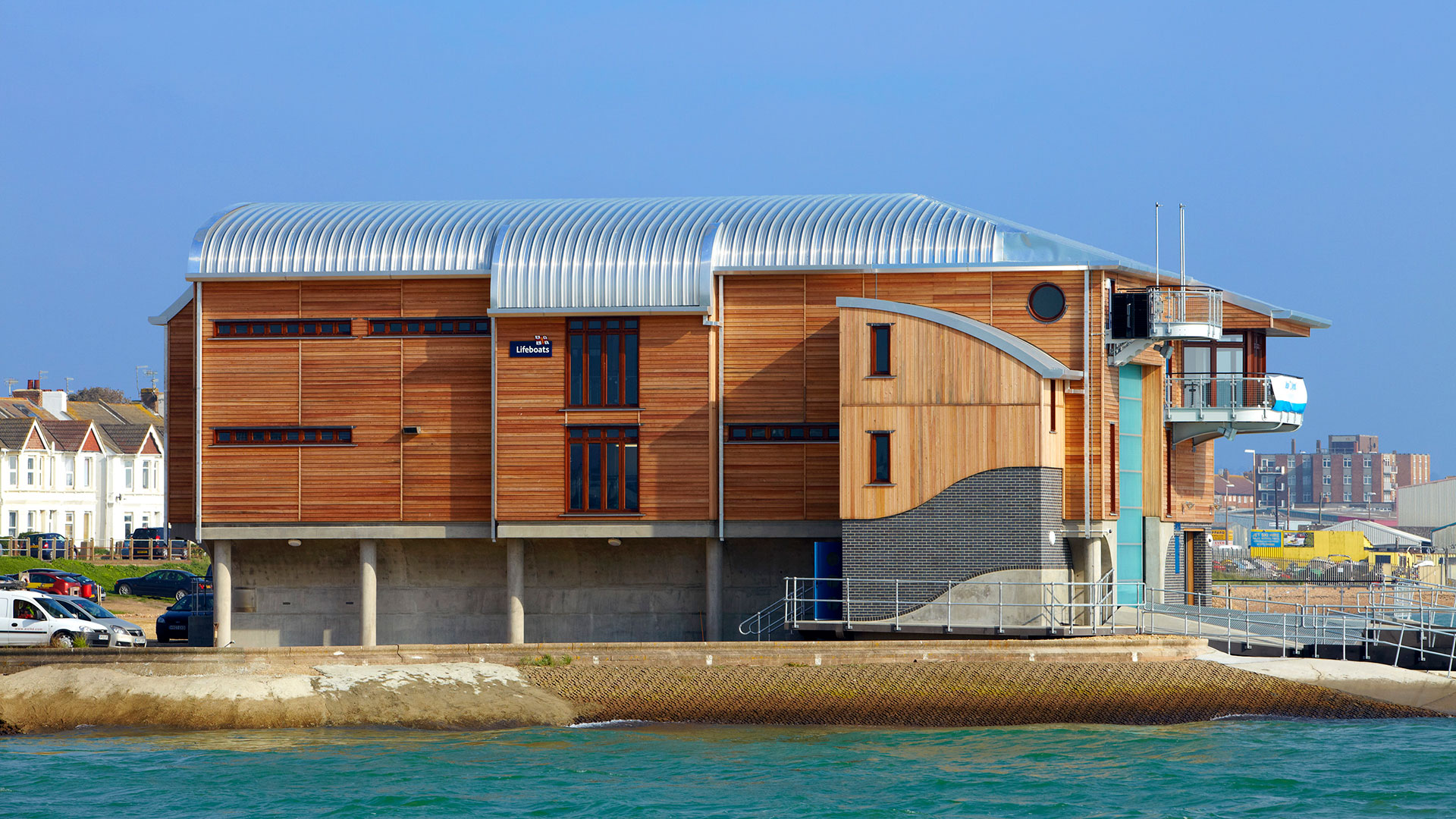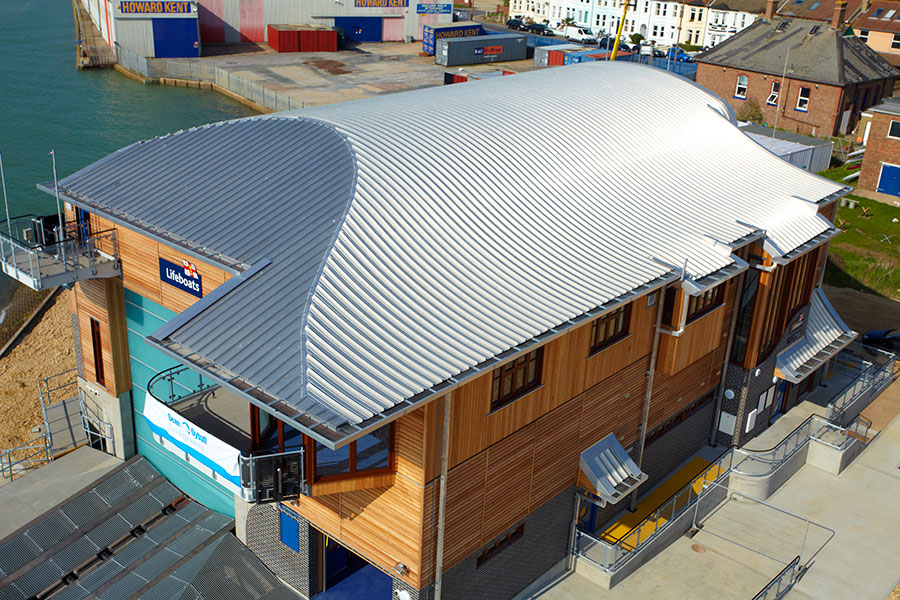 Standing Seam Aluminium Roofing Systems involve the 'zipping-up' of a raised seam over supporting clips, which allow for expansion and contraction.
Superb Weathering Performance
This non-penetrative system provides superb weathering performance, whilst still letting the roof breathe naturally through the raised seam.
Roof pitches down to 1.5º can be achieved with on-site manufacture available for long sheet lengths to avoid end laps.
Minimal Maintenance
With the utilisation of adaptable natural aluminium material, it can be used to achieve aesthetically pleasing designs, requiring minimal maintenance, providing a long lifespan, and is recyclable.
Profiles are available in various widths and can be formed straight, curved – convex/concave, tapered, and tapered convex curved.
Standing Seam Systems give the flexibility of built-up systems, meeting the individual needs for specific thermal and acoustic requirements.
If you want to know more details about our services or want to speak to us regarding a potential future project, please get in touch.