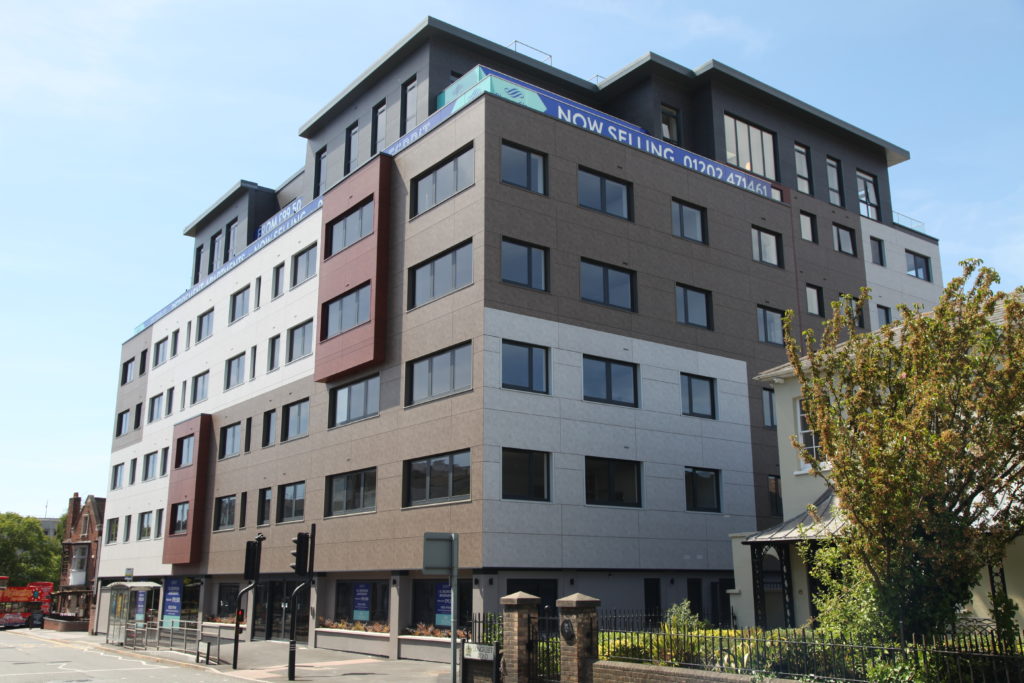 TAC Projects are Expert Renovators and Restorers
We have a department which specialises in refurbishment and solving building problems, from the complete upgrade of a 20,000 square metre building to annual maintenance and small repairs, we will offer comprehensive options.
Modernisation
Bringing a building up to current building regulation standards of thermal efficiency and airtightness has never been more cost-effective, and at the same time, we can transform a building to reflect a modern quality image.
We undertake detailed conditional and measurement surveys and offer the most appropriate materials and cost-effective options.
Services Include:
Replacement roofing and cladding and guttering
Over cladding roof and walls
Gutter linings
Flat pitch conversions
Planned maintenance
Vehicle accident damage
General repairs
If you want to know more details about our services or want to speak to us regarding a potential future project, please get in touch.