CATEGORY : FEATURES AND ACCESSORIES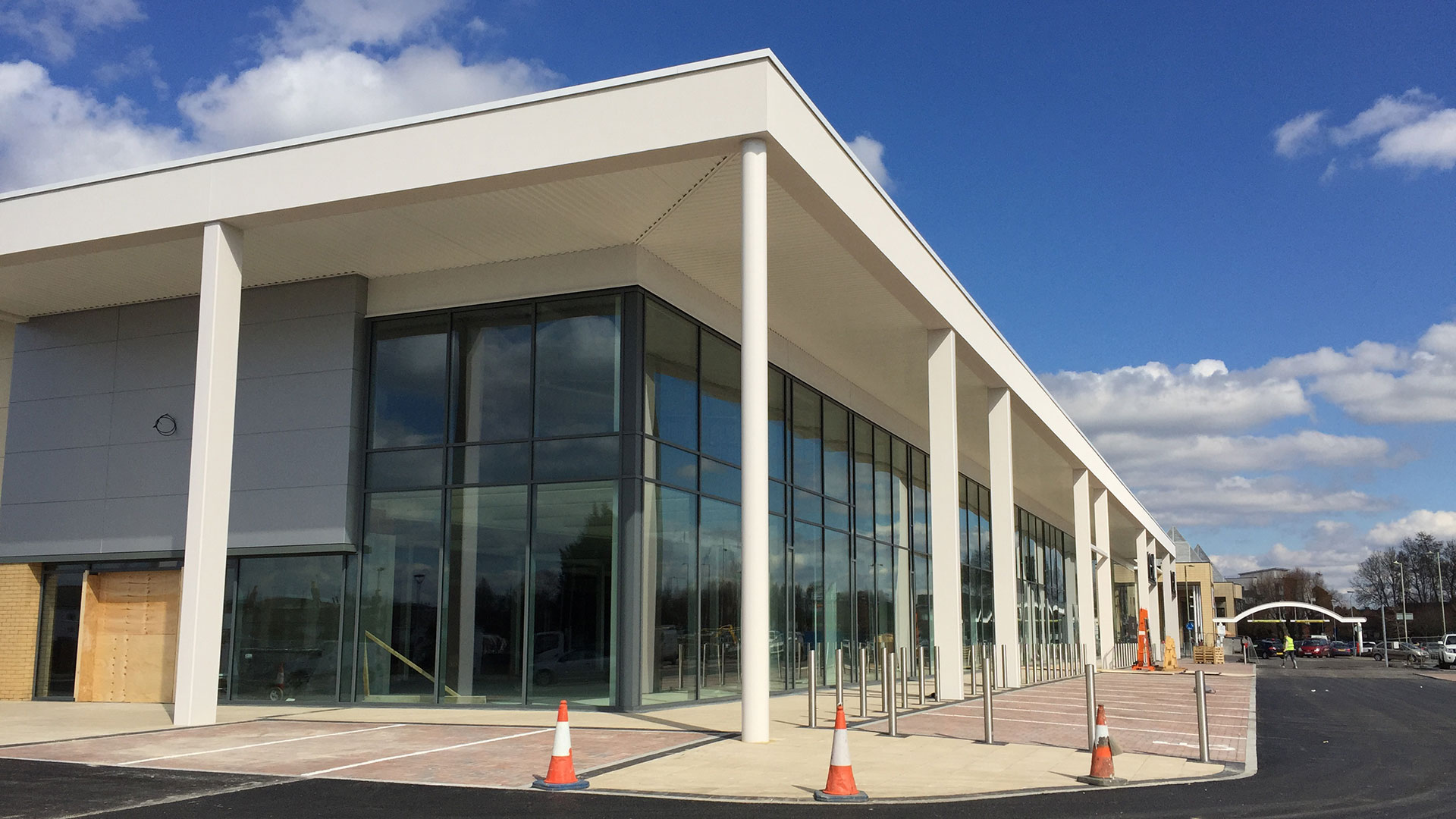 Safety Systems
Roof safety equipment for regular maintenance of roof lights, roof-mounted plant and rainwater goods.
Louvres
Fresh air intake and acoustic louvres available in steel or aluminium, in a full range of matching colours to the vertical cladding.
Features
Aluminium bullnoses, curved and straight features and specialist trims.
If you want to know more details about our services or want to speak to us regarding a potential future project, please get in touch.