TAC Projects win Barking Riverside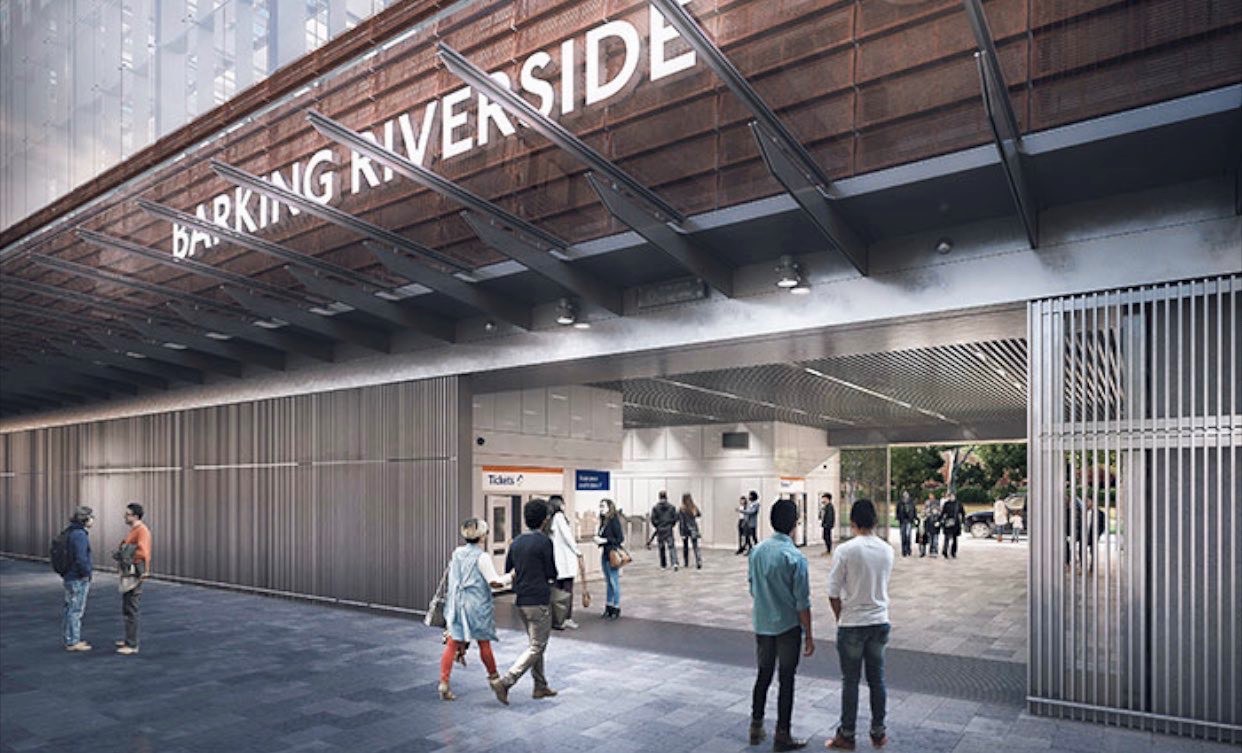 TAC Projects win barking riverside extension project 
TAC projects have been appointed as the specialist cladding contractor for a new station on the Barking Riverside extension.
The Barking Riverside extension will add 4.5 to the London Overground which will serve the largest housing development in east London. Without the new rail link to the area the full potential of the development could not be achieved.
TAC projects' contract includes a composite standing seam roof, a composite membrane lined roof, membrane gutters, three types of specially designed rainscreen systems, composite wall cladding and much more.
TAC Projects have already commenced design for the project and look forward to starting on site in 2020. 
If you want to know more details about this project or want to speak to us regarding a potential future project, please get in touch.